Peace and Freedom
.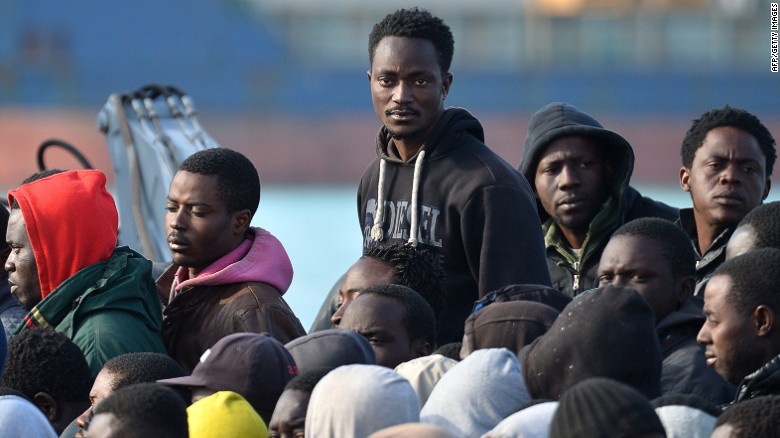 By Gabriele Pileri
(Reuters) – European efforts to save the lives of migrants drowning in the Mediterranean must involve search and rescue operations near the shores of Libya, Amnesty International said on Saturday as hundreds more people arrived in Italy from North Africa.
The European Union was shocked into action last week by a shipwreck that killed more than 700 people, and pledged to triple the budget of its sea mission which had replaced a more comprehensive Italian operation.
But differences of opinion over immigration policy mean the EU's Operation Triton does not have an explicit mandate to search for and rescue migrants near the Libyan coast, where Italy's now-defunct Mare Nostrum did much of its work last year. 
Mediterranean migrant rescue situation, April 25, 2015 by Al Jazeera
"We only see that mission patrolling right around the borders of Italy. But all these boats that we…
View original post 336 more words